1. To log in to our online portal, go to: https://portal.revenue.scot
2. You will see the following screen;
Image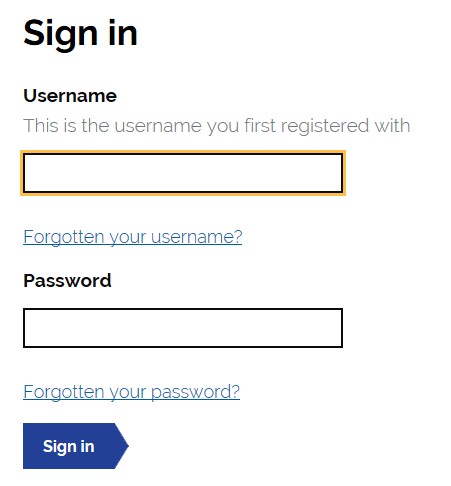 Enter your Username and Password and select 'Sign in'.
3. When you do this, an email will automatically be sent to your email address with your One Time Passcode (OTP). 
Go to your inbox and open the email from 'no-reply@revenue.scot' with the subject 'One Time Passcode from Revenue Scotland'. Don't forget to check your spam folder if the message doesn't appear in your inbox.
This OTP will be live for 10 minutes and will time out after that point.
You will need to enter your user name followed by the token. Once complete, select 'sign in'. you will then be taken to your dashboard.
Please note: you will need to enter a One Time Passcode every time that you log in to the online portal. 
Image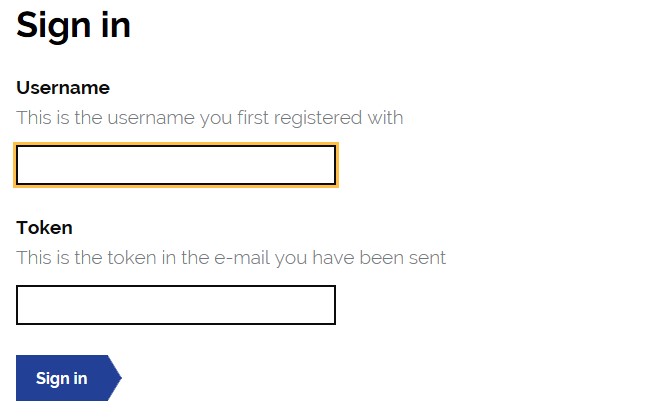 4.  If you have forgotten either of these you can use the 'forgotten your username' or 'forgotten password' links to resend your details. You will receive an email which will contain instructions on how to reset your details.
Image